A boat with 18 refugees drowned tonight close to Lesvos, Greece. This is what the Media reports about.

18 refugees crosed the sea between Turkey and Greece with a Boat. The sea was very stormy tonight. The boat crashed against a rock and the boat drowned. Some fisherman rescued them, for eight people the rescue came to late.
Our source in Lesvos reported that some of the survivors are still in the hospital, the minors are accommodated in a Hotel in Mytilini, Lesvos and on Man is in Pagani.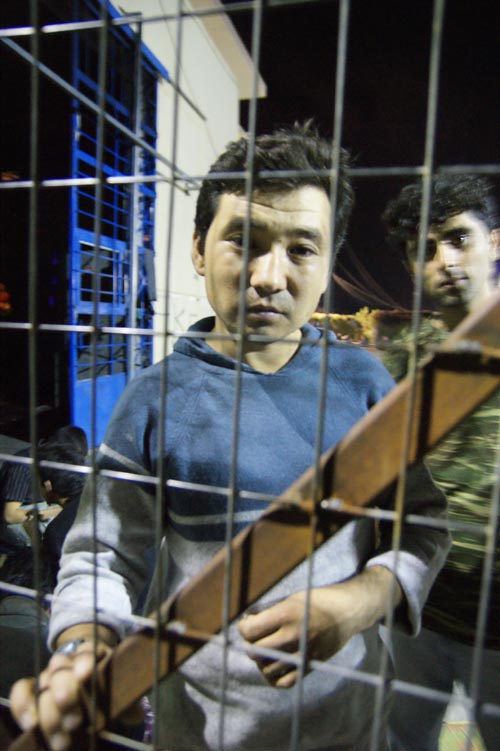 My name is Arif Khani Soldier. My wife, my daughter and me survived the accident. My family is in the hospital but they brought me here to the prison. I can not see or talk to them.