If you don't want to sleep together with the mosquitoes then make sure that your tent has a mosquito net or bring one.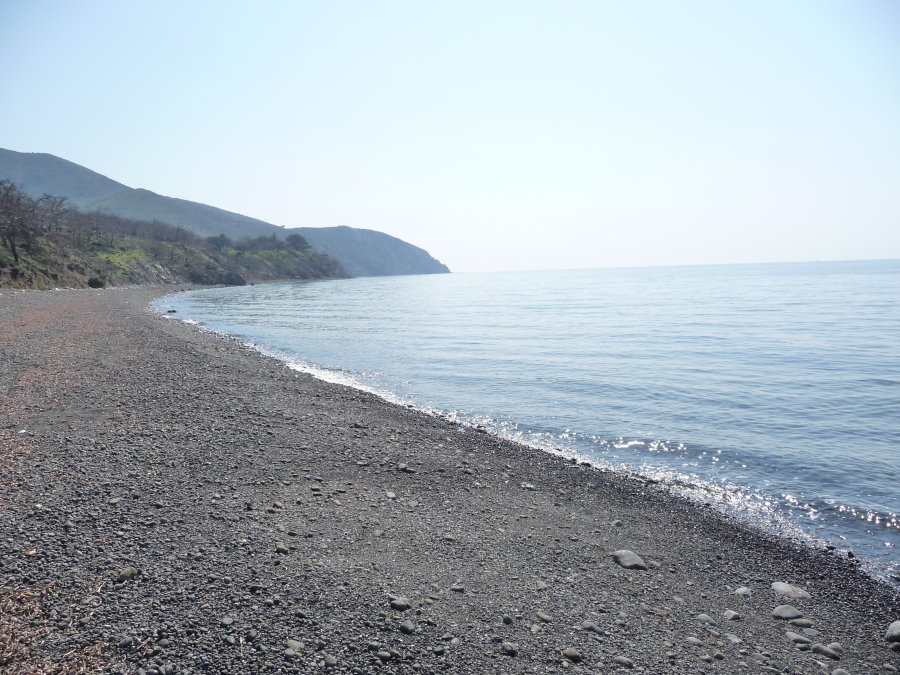 If you plan to bring your dog, the first thing you do you don't bring the dog. But if you are already on the way, the first thing you do when you arrive is to speak with Fanis, the owner of the Kantina. Because his two dogs bark the whole night if another dog is around.

As always: Check the page How to Lesvos for complete information. And you can always check the How To Lesvos Category for updates, also alvailable as RSS.